Images are required to be clear and close up with the use of natural light to help reduce image blur. Natural light will also help to capture fine details and enable the camera to focus properly. We discourage using the camera flash as this will wash out item details.
Providing high-resolution images and extra angles will help speed up the turnaround time for your order. 1-hour, 12-hour, or 24-hour turnaround time begins only after all required angles are received and of sufficient clarity.
TIP 1
All images should be clear and close up. All letters and numbers should be legible and include the front and back of all item labels.
TIP 2
Use natural light to capture important details and help reduce any blur.
TIP 3
High-resolution images are authenticated the quickest and most accurately!
TIP 4
Consider investing in a small, angled mirror to get the hard-to-see areas in pockets and pouches.
STYLE / SERIAL / DATE CODE
STYLE / SERIAL / DATE CODE
STYLE / SERIAL / DATE CODE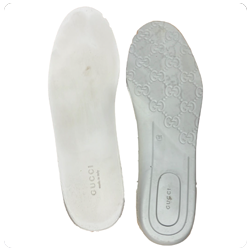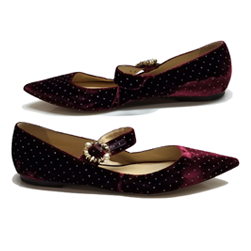 LEFT & RIGHT SIDE PROFILE