BUY & SELL WITH CONFIDENCE
Verify the authenticity of new & used luxury goods with our world-renowned brand experts. Upload images and receive a determination within 24 hours or less.
1. UPLOAD YOUR PHOTOS
Authenticate & verify from anywhere!
Upload images and receive a determination within 12 to 24 hours. We even offer an instant 1hr turnaround 10 am-8 pm PST.
2. PRODUCT IS VERIFIED
Two or more expert luxury authenticators typically review orders.
Accidentally purchase a counterfeit item? No problem. We can help you regain funds on claims with eBay, PayPal, and credit card companies.
Orders stay in your account for future reference, with the option to add upgrades like official documentation anytime.
3. GET CERTIFICATION
Authenticity Cards, Certificates, and Written Statements – We do it all. Upgrade your order from your Authentication History at any time to instantly receive official documentation when you need it.
HAVE A QUESTION ABOUT YOUR ORDER?
Communicate directly with our experts within the Message section of your order.
HOW TO VERIFY DOCUMENTATION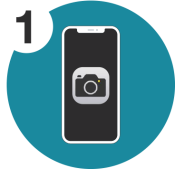 Open iPhone Camera or QR Scanner App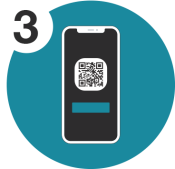 Click pop-up to be redirected to verification page
Verify image details match your item exactly
HOW TO VERIFY DOCUMENTATION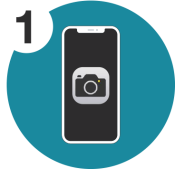 Open iPhone Camera or QR Scanner App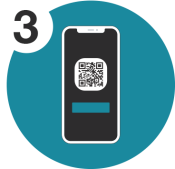 Click pop-up to be redirected to verification page
Verify image details match your item exactly