Each order is typically reviewed by two or more expert authentication specialists for a thorough, reliable and globally trusted luxury authentication service. 
To provide individuals, dealers, and global brands with unparalleled confidence and peace of mind by leveraging our deep expertise and years of experience to deliver the most trusted and accurate luxury goods authentication service available.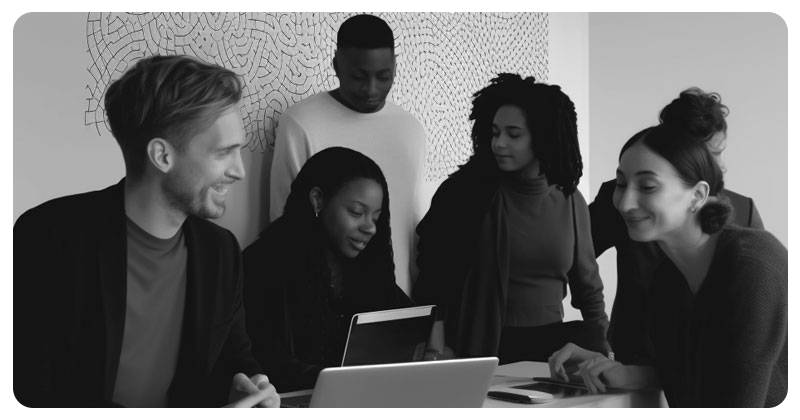 Our user-friendly process lets you receive authentication in as little as 1 hour from anywhere in the world.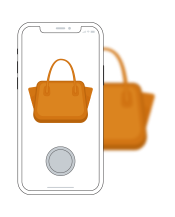 1. Upload Your Photos
Simply upload images showing your product—anything from luxury handbags to clothing, shoes, and more.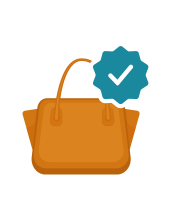 2. Product is Verified
Two or more expert luxury authenticators typically review each product. Orders stay in your account for future reference. Added layers of AI technology and Quality assurance help to ensure accuracy prior to approval.
3. Get Certification
Instantly receive electronic certification. Upgrade your order at any time to receive official documentation—from Authenticity Cards to Written Statements.
THE OFFICIAL PRE-OWNED HANDBAG AUTHENTICATORS OF TIKTOK
TikTok Shop is excited to offer Real Authentication users first access to this invite-only opportunity as well as 0% referral fee for the first 90 days* and only 2% there after! (Terms and Conditions apply)
Ready to start selling? Signing up is simple and easy!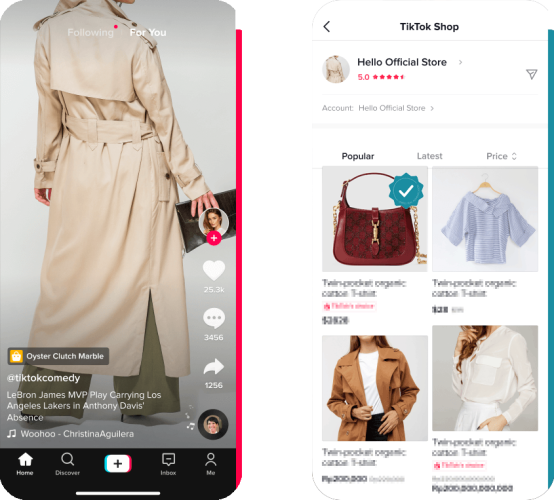 Add market valuation, official documentation, or faster turnaround to you order.
Includes an Authentic or Counterfeit determination within 24 hours of receiving sufficient images.
Upgraded Services
Add market valuation, official documentation, or faster turnaround to you order.
1 HOUR TURNAROUND
$30
Receive a response from our team in just minutes
12 HOUR TURNAROUND
$20
Get the same great service in half the time
OFFICIAL DOCUMENTATION
$10
Auto Generated Certificate of Authenticity / Written Statement
AUTHENTICITY CARD
$10
Features order name, client name, one main image, certificate # & QR Code
FAIR MARKET VALUATION
$20
Estimated current resale value
AGE
$25
If the exact age can be specified for the item we can provide it
If your luxury resale business requires authentication for large volumes of inventory, please contact our Enterprise Development team for discounted rates and API information.
Please note that this is a white glove service and is limited to accounts that meet the standards for exclusive benefits. Please include your current business volume and expansion plans.
SUBSCRIBE FOR EXCLUSIVE SAVINGS
SUBSCRIBE FOR EXCLUSIVE SAVINGS